The members of the South East Regional Inshore Fisheries Forum are:
Liz Goff – Chair of the South East RIFF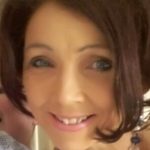 Sector: Fisheries
Liz is originally a native of Co Carlow married and living in Co Wexford for over 25 years. Married to Paul Goff a whelk fisherman who is skipper-owner of MFV Curlew WD 197 and MVF Our Claire WD 236.  She has over 33 years' business experience in managerial and result driven business roles, 26 years of this working in the financial sector. Working with the general public both in the private sector and more recently in the public sector.  She is a highly qualified professional holding recognised qualifications in the financial and accounting sector. She has managerial experience, the ability to negotiate, has represented and achieved successful outcomes mediating on behalf of local fishers.   Negotiating and advocating on their behalf with a local authority. As a Managing Director of a fishing company and with her husband and other family members directly involved in the industry for over 35 years has first-hand knowledge and experience of seeing the everyday challenges faced by fishers and their families.  This has encouraged and motivated her to endeavour to build a better future for the industry. Give it a voice, advocate, provide a platform to build on, while protecting and growing the industry.
Cian Daniels – Vice Chair of the South East RIFF
Sector: Fisheries
Kate Dempsey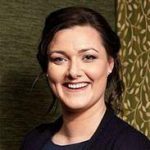 Sector: Agriculture
'Kate Dempsey, LL.B (Hons) HDip NS, was nominated to the SERIFF by the IFA Aquaculture Section and represents aquaculture.
Kate is the owner of Irish Mussel Seed Company, a shellfish aquaculture company and Aqualicense, a marine consultancy firm specialising in licencing associated with aquaculture and offshore renewable energy.'
Charles Featherstone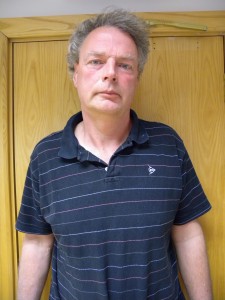 Sector: Fisheries
Charlie owns the fishing vessel "Fran Leon III", WD255. He is involved in fishing for whelk using pots. He also pot fishes for lobster and crab, trawls for whitefish and squid and dredges for scallop. Charlie has participated and attended many meetings concerning fisheries management over the years.
Simon McLoughlin
Sector: Fisheries
Tom Roche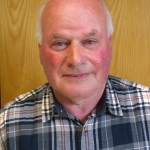 Sector: Fisheries
Tom owns the fishing vessel "Catherine Mark", W254 and fishes for lobster, crab and whelk using pots. He also uses gill nets and trawls for whitefish and prawns and fishes for herring and dredges for scallop. Tom is the chair of the South Wexford Lobster Co-op which has been active in proposing sustainable management of lobster stocks by being the first co-op in Ireland to establish and carry out v-notching. He is also a member of the Kilmore Quay Fishermen's Co-op.
Mark Bates
Sector: Fisheries
Stephen Burke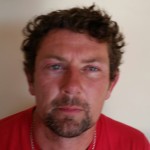 Sector: Fisheries
Stephen owns the fishing vessel "Boy River", W280. He is involved in potting for crab, lobster , inshore trawling, gill netting and hooks and line, dredging for surf and razor clams and scallop. He is a member of the Waterford Estuary Surf Clam/Cockle Local Advisory Committee, the Celtic Sea Herring Management Committee and the Irish South and East Fish Producers Organisation.
Alan Walshe
Sector: Environment
Leslie Bates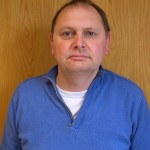 Sector: Processors/Added Value/Buyers/Sales
Leslie is the Managing Director of Sofrimar in Kilmore Quay, Co.Wexford . He has an exhaustive knowledge of the fishing industry and in the buying, processing and exportation of scallop, crab and razor clams.
David Tobin
Sector: Fisheries
Darren Kinsella
Sector: Fisheries
Eamonn Hayes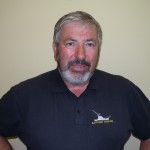 Sector: Marine Tourism – Charter Boats
Eamonn owns the charter vessel "Autumn Dream" which is licensed to carry 12 passengers. He runs his charter business from Kilmore Quay and takes people angling, whale and dolphin watching, nature trips etc.